Last Updated on October 12, 2022 by Shawn Lee
What are the benefits of fan coil EC motors?
Your customers can intuitively feel the advantages brought by the fan coil EC motor and have a better experience.
Work silently
Low loss, high power, low heat production
Good speed regulation performance and simple control
Longer service life
The fan coil unit is small and beautiful, easy to install, and very convenient to operate and use.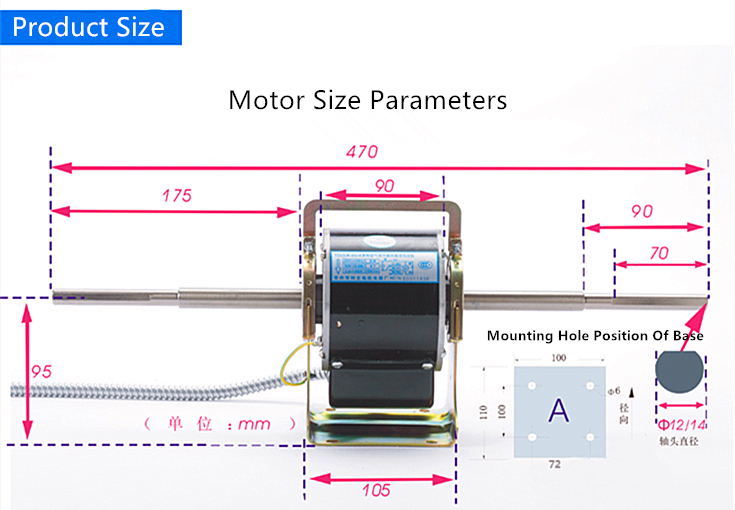 The technical theory you need to know as a dealer:
1、The efficiency level of EC motors is as high as 90%, which means that not only energy saving can be utilized, but also heat loss can be reduced, thus providing a longer service life.
2、The EC motor is a DC brushless motor controlled by an external electronic circuit board. This provides greater control and higher efficiency.
3、EC motors do not have brushes, so they do not spark or have a short life due to the brushes.
4、EC motors provide a soft start, reduce noise and reduce motor temperature.
5、The size of the EC motor is smaller, saving more space. The appearance of the entire fan coil unit is more refined, and it is more beautiful to install indoors, saving space.
I am a Chinese HAVC manufacturer, and my fan coil unit and main unit, internal accessories can be changed according to your needs or the needs of the end-user environment.
1、Changes in different environments, working conditions, and parameters of air energy heat pump and water-cooled screw;

2、The internal motor of the fan coil unit, the size parameters, and the color and shape of the plastic parts, can all be customized for you.
3、The fan coil unit not only transmits the cooling and heat energy of the host to the room but with the improvement of the quality of life of the public, there are high requirements for indoor beauty.
4、My fan coil unit has invested a lot of research and development costs in terms of technical performance and aesthetics.

5、My fan coil unit not only has stronger working performance, but also is more beautiful, practical, and more convenient to use.

6、In addition, for the fan coil unit, I provide you with a 2-year warranty.