Last Updated on October 11, 2022 by Shawn Lee
This kind of green heating equipment with low energy consumption and high efficiency solves the problem of heating in winter due to insufficient natural gas and electric energy.
NATO)29 said on the 29th that the "Beixi" natural gas pipeline has been found with four leaks. On the 26th, Russia's two submarine pipelines "Beixi -1" and "Beixi -2" for transporting natural gas to Europe leaked in three places. On the 28th, the Swedish media quoted the Swedish Coast Guard as saying that there were four leakage points in the "Beixi" natural gas pipeline. The fourth leak was found on 27th, on the "Beixi -2" pipeline in the waters near Sweden.
It is pointed out that when the leak was discovered, Beixi -1 and Beixi -2 were not delivering natural gas to Europe, but these two incidents will shatter the expectation that Europe will receive natural gas through the Beixi -1 pipeline before winter, and further raise people's concerns about the safety of European energy system.
Critical infrastructure was impacted in some areas: At least four regions — Lviv, Poltava, Sumy, and Ternopil — had no electricity supply. Authorities requested Lviv residents who may have access to electricity to only use it for "urgent needs." Kyiv had briefly suspended its subway operations.
The region of Khmelnytskyi, which lies west of Kyiv, has "no electricity supply, electric transport does not work, water supply is suspended, traffic lights do not work, " according to the region's head. Ukrainian President Volodymyr Zelensky said in a Telegram post-Monday that the government was "doing everything necessary to quickly restore electricity supply."
Meanwhile, Ukraine's Prime Minister Denys Shmygal said "preliminary data shows most of the energy facilities will be reconnected today. The rest will start working tomorrow."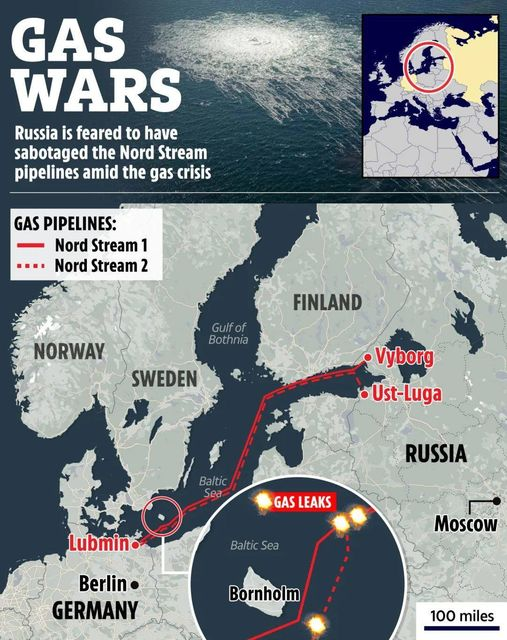 The natural gas leak has a negative impact on the EU's winter heating. Based on this situation, Baoding Yuexin suggested that more heating equipment should be improved as soon as possible to ensure a smooth winter. In addition, the shortage of power supply in northern Europe also brings great trouble to heating in winter.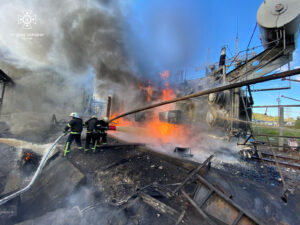 I have a better solution for indoor heating and cooling.
If necessary, people need to supplement the terminal of central air-conditioning for water and electricity, a water-heating blanket, and a water-heating mattress.
If your local natural gas supply is insufficient and the power supply is short. You can consider using water system central air conditioning system, which does not require a lot of water consumption.
Only a certain amount of what needs to be repeatedly recycled in that system, no harmful substances are produced, and the energy consumption is very small so that the whole room can be heated and cool.
Air-source heat pump, water-cooled screw, and air-cooled screw only need less power consumption, and together with the fan coil unit, they can bring you a comfortable indoor constant temperature of 24 degrees and a cool and comfortable temperature of 12 degrees.
Whether it's hot summer or cold winter. My system can work normally when natural gas and power supply are affected.